We strive to meet your business needs in the best way possible. If you have a technical, billing, or equipment issue, we would love a second chance to help solve it. This way, you can continue to use our complete suite of services to scout, list with FBA and reprice at the best price from $9.95/mo compared to other vendors.
If you insist on canceling the service, follow the steps here. If you can't follow the cancellation steps, call PayPal at 1 (888) 221-1161 to cancel your subscription. Please note your service will remain open until the last day of your current billing cycle.
Here are step-by-step instructions on how to cancel the service:
1. Login to your Paypal account and click the "Settings" icon at the top of the page.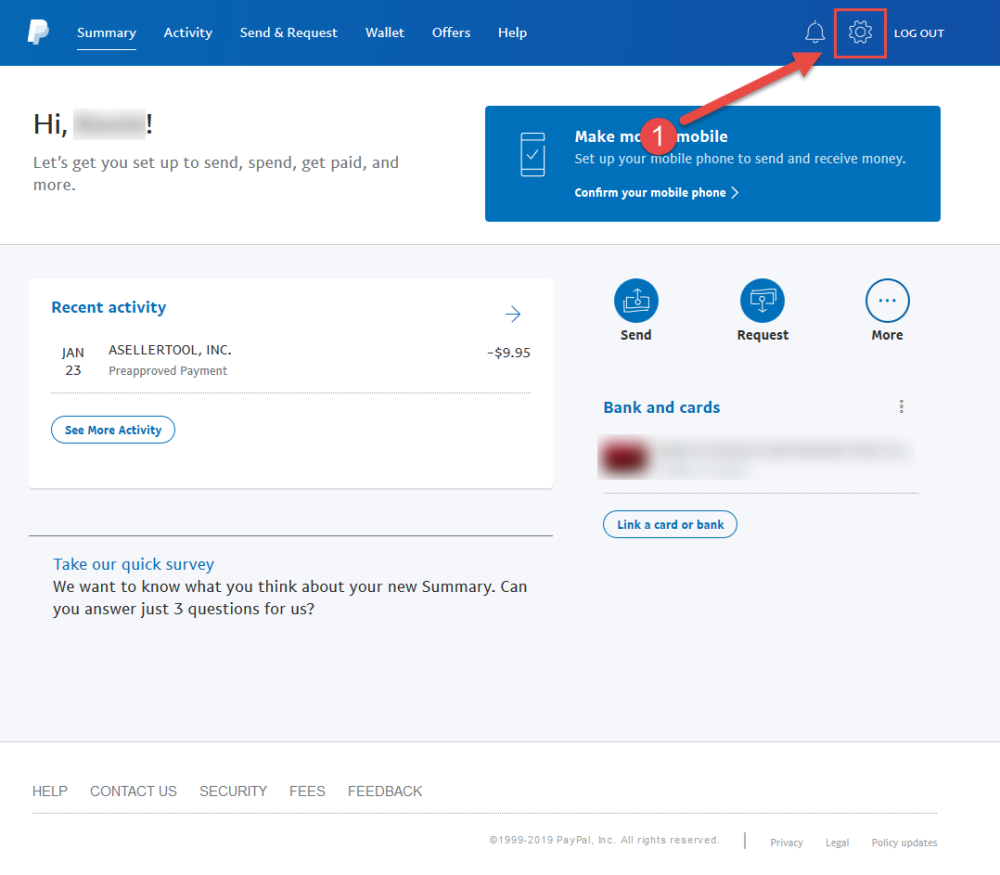 2. Click on the "Payments" tab.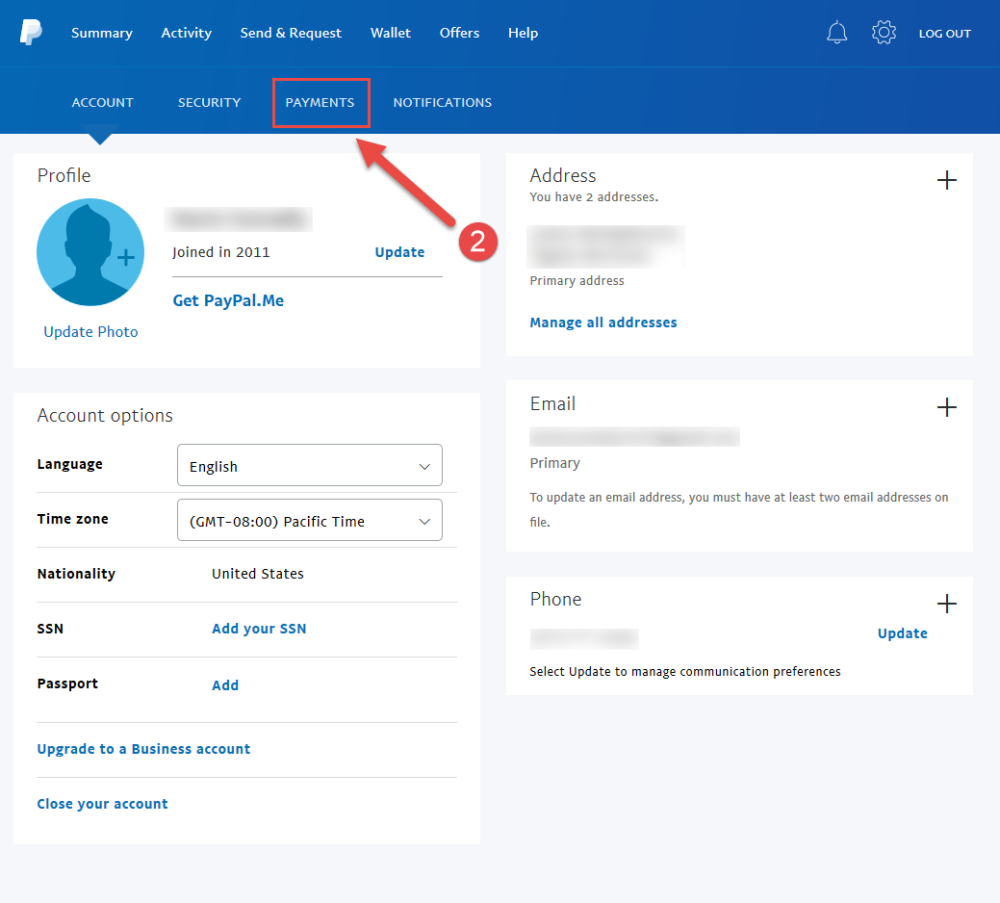 3. Click on "Manage Automatic Payments."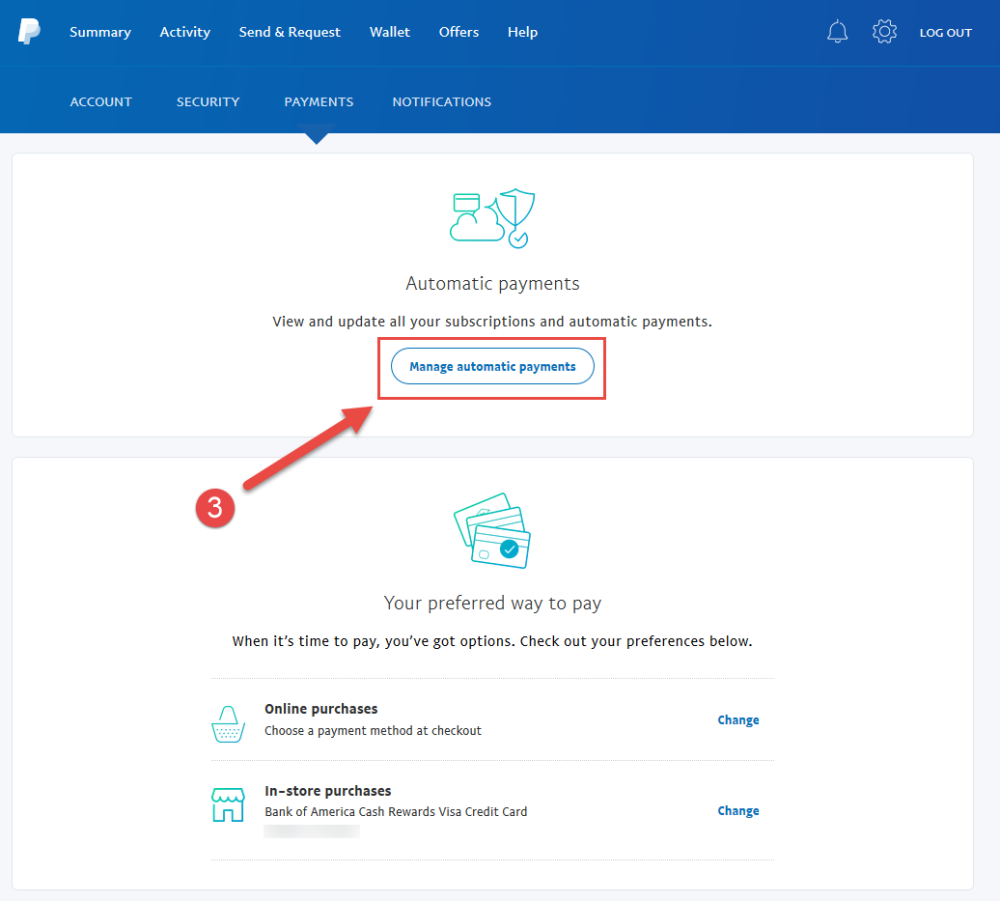 4. Find and click on "Asellertool, INC."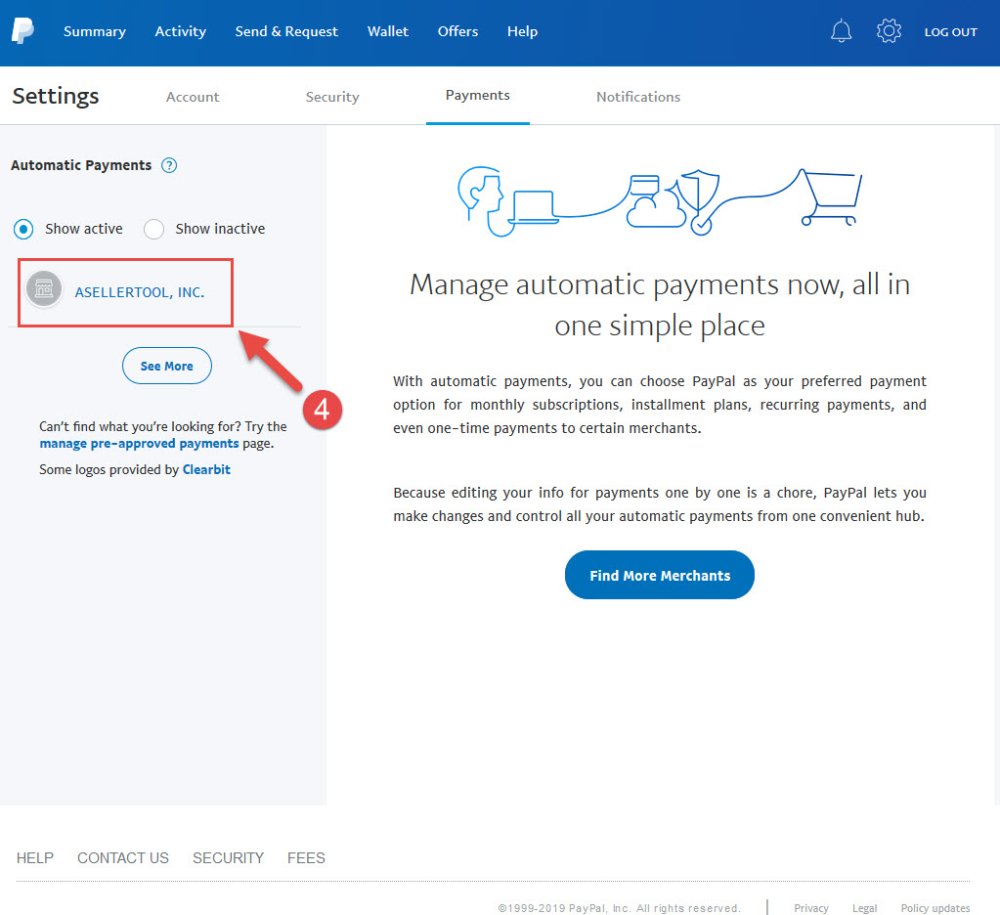 5. In your Asellertool account page, click "Cancel."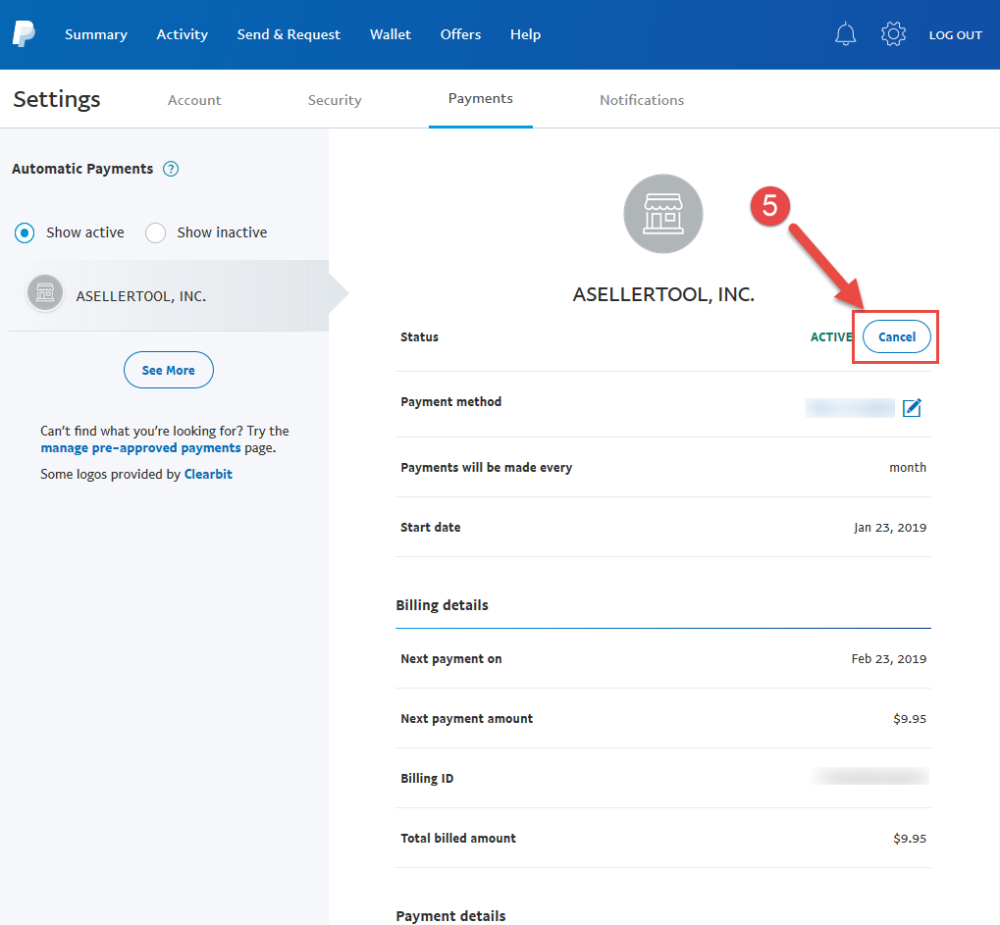 6. Click "Cancel Automatic Payments" to cancel your subscription with Asellertool.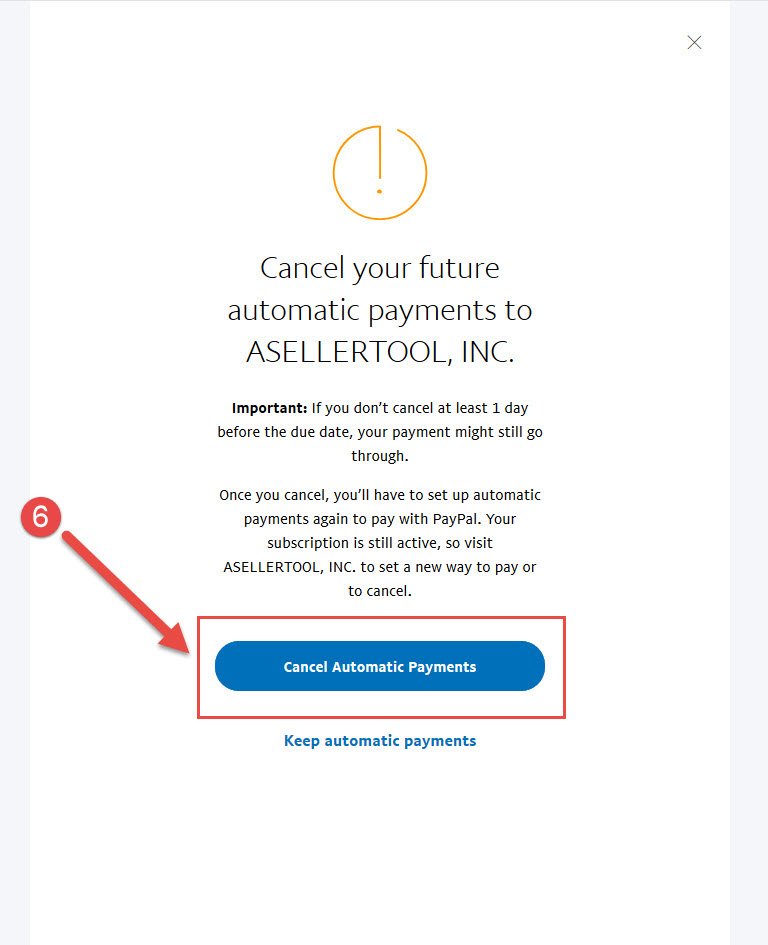 Lastly, it would be greatly appreciated if you could send us an email with a brief written explanation for the cancellation. This will help our developers continue to improve the software and provide better service. We hope that we can meet your business requirements in the future at a much lower price compared with other vendors.
Feedback
Thanks for your feedback.