Before checking an item's information without the Internet, you need to download the offline pricing database to your phone first. If you sign up for the standard database plan, then you need to download database and set operating mode to DB. We recommend users to download database the night before go out scouting.
From FBAScan main screen, tap the Menu icon (3 horizontal lines) and select Download.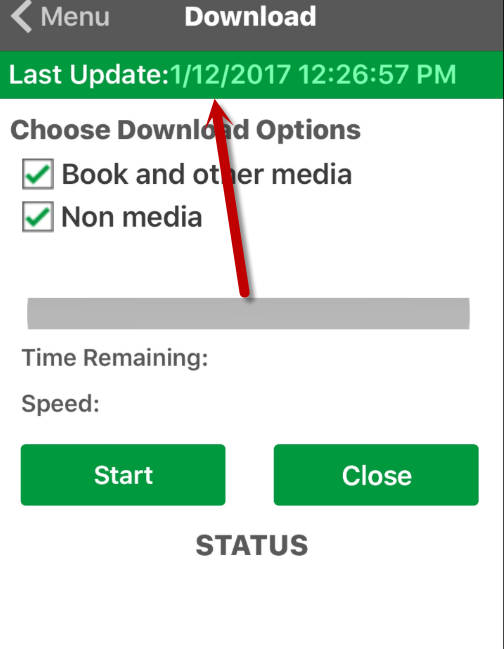 Feedback
Thanks for your feedback.